Moving day usually turns out to be one of two things: either one of the most exciting days of your life or one of the most stressful. Fortunately, there are many ways to make your moving day affordable and easy. Recently, men and women converged in an online discussion to reveal their favorite hacks to make any move infinitely more palatable.
1. Label Your Boxes
This tip may sound like a no-brainer, but I was surprised how many people label their boxes according to the room the items originated from.
According to professional movers, always label your boxes according to the room they're going into, not where they came from. It's a small but vital hack to make your move easier.
2. Prep Your Furniture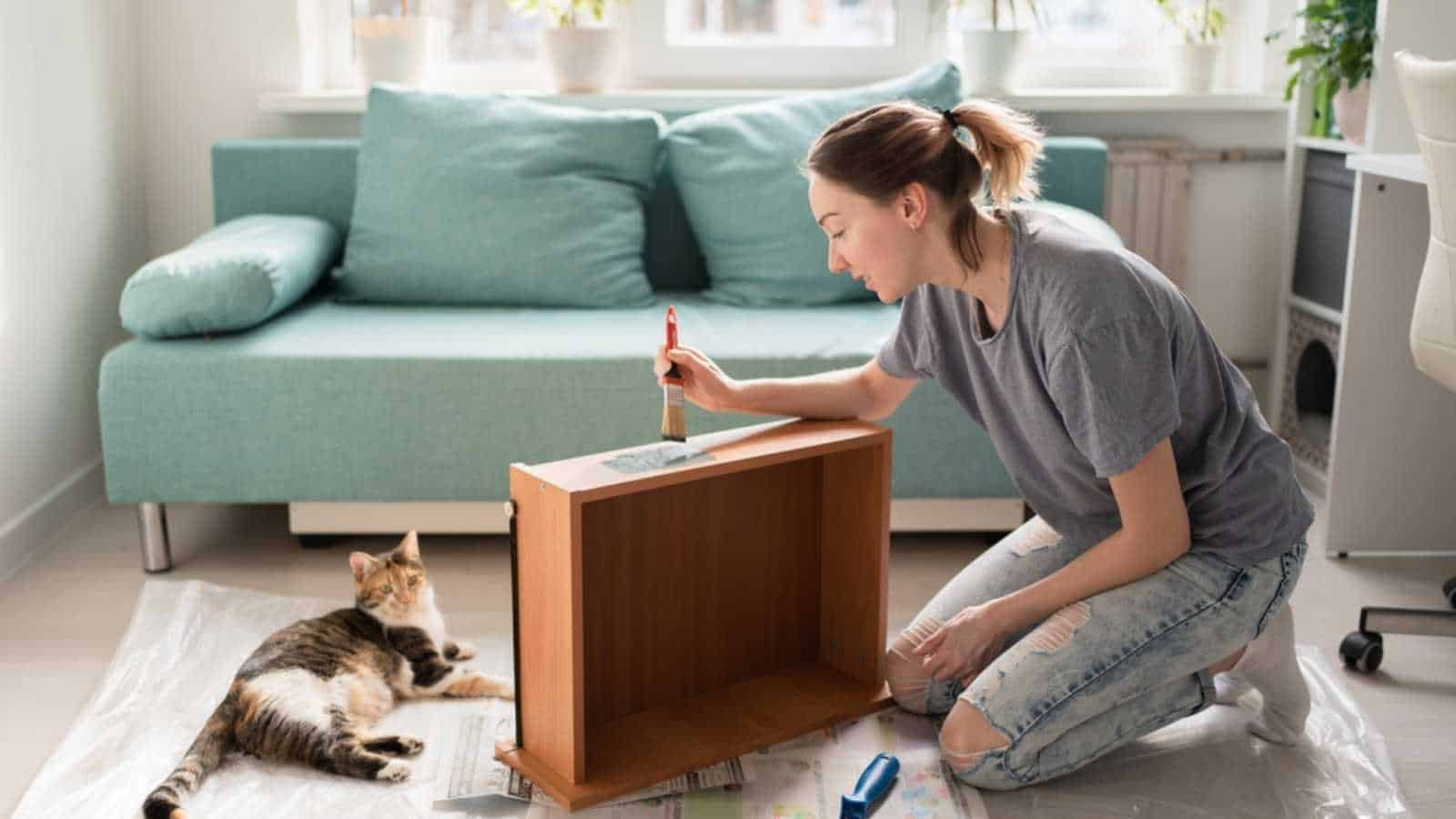 If you hire movers, the single greatest money saver is to prep your furniture. As one person reveals, little things like removing drawers and cleaning them beforehand go a long way. "Before the movers came, I took out all of the dresser drawers and moved them down," reveals one woman. "I bought two hours of their time and had them move the heavy stuff I couldn't move. Then in the remaining time, they helped me with easy things like clothing bags and small boxes. If I didn't prep for their arrival, I would've had to buy three or more hours of their time."
3. Declutter as Much as You Can
Many people are amazed at how much stuff they have acquired over the years as they prepare to move. The best advice is to declutter ahead of time.
Deciding which items to bring to your new home (and which things you should throw away or donate) before the big day will save you countless headaches.
4. Consider Movers
Although recruiting friends and family to undergo hours of unpaid labor is the inexpensive option when moving, many people admit hiring moves is the best decision they could make. "It went way faster; we were completely unpacked in less than 36 hours and didn't have to pay for a truck rental or bribe my friends," confesses one woman. "And the best part, neither I nor my friends got hurt, and none of our stuff or houses got scuffed up."
5. Get Free Boxes
Experienced movers agree that you should never buy moving boxes if you can help it. Thankfully, there are plenty of resources at your disposal.
You can find free large boxes in countless places, from Facebook groups to liquor stores to large big-box retailers like Target and Wal-Mart.
6. Don't Forget To Clean Your New Place
Even if you move into a brand-new home, you'll want to set aside time to clean it to your liking. Countless people advise you to do it before you move anything into the house. "If you've got some days of overlap, use them to your advantage in deeply cleaning the new place," explains one man. "Paint before, shampoo carpets, replace fixtures, and fill holes if needed. You'll be happy you did it without all your furniture in the way."
7. Use Reusable Shopping Bags
As someone who has moved quite often over the last few years, I've grown to love using reusable shopping bags in place of moving boxes.
My reasoning is simple: They're far easier to maneuver in and out of cars than typical boxes. Plus, they're easier for friends and family to carry than traditionally-heavy boxes.
8. Use Clothes and Towels as Packing Materials
Don't waste your money on overpriced bubble wrap when searching for packing materials. Instead, use clothes (not your favorite items, of course), towels, and linens to protect big-ticket items like furniture and expensive electronics.
Bubble wrap has a high markup, and your next move should be about saving money, not throwing it away.
9. Put Books in Suitcases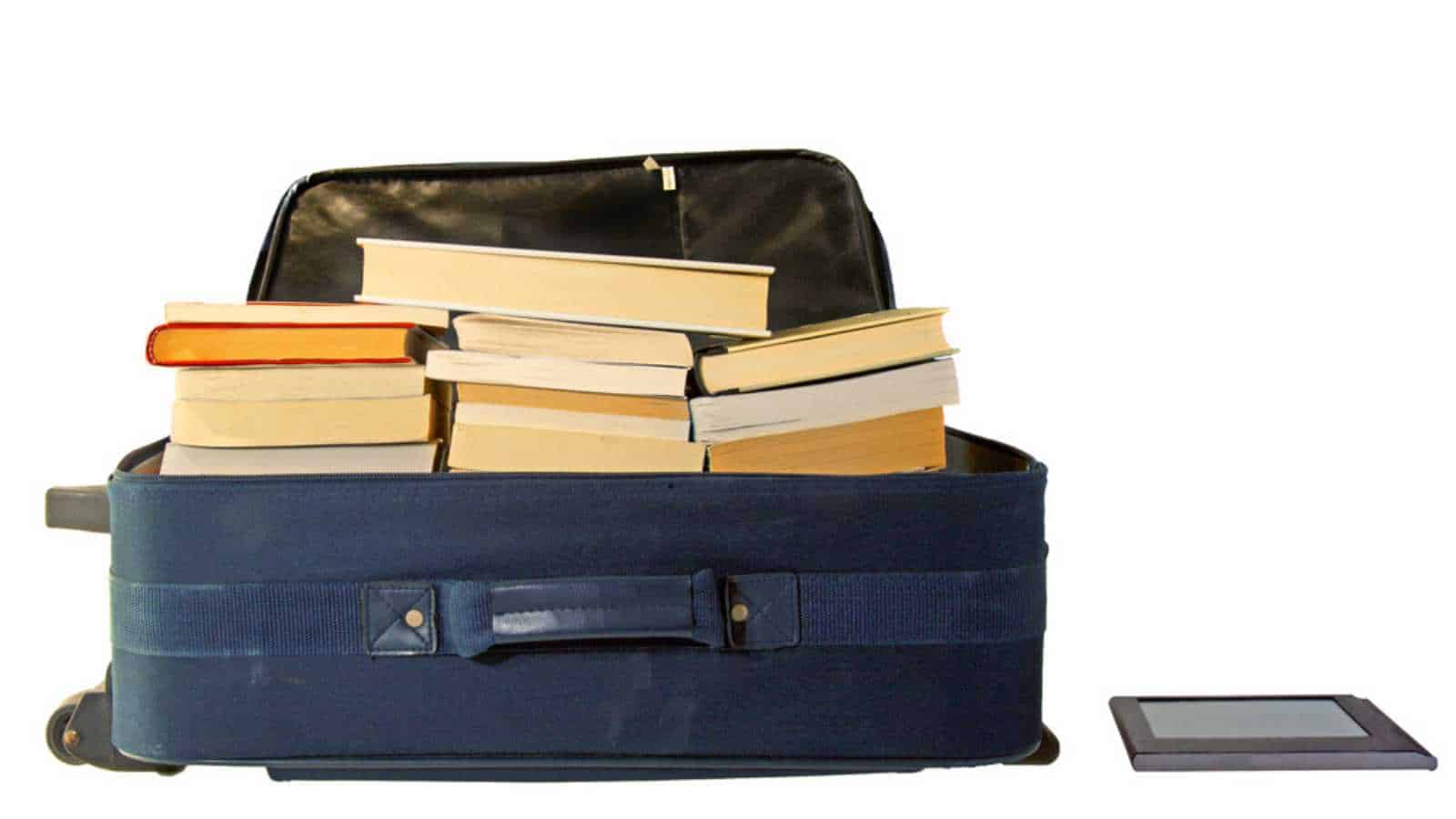 If you're packing books into boxes, you're making your move too difficult for yourself. Many people admit they've broken more boxes due to overpacking than they'd like to admit, but luckily, there's an ingenious solution.
Pack your book collection into suitcases; the luggage's sturdy frame will protect your books throughout the move.
10. Start Eating Down Your Pantry Early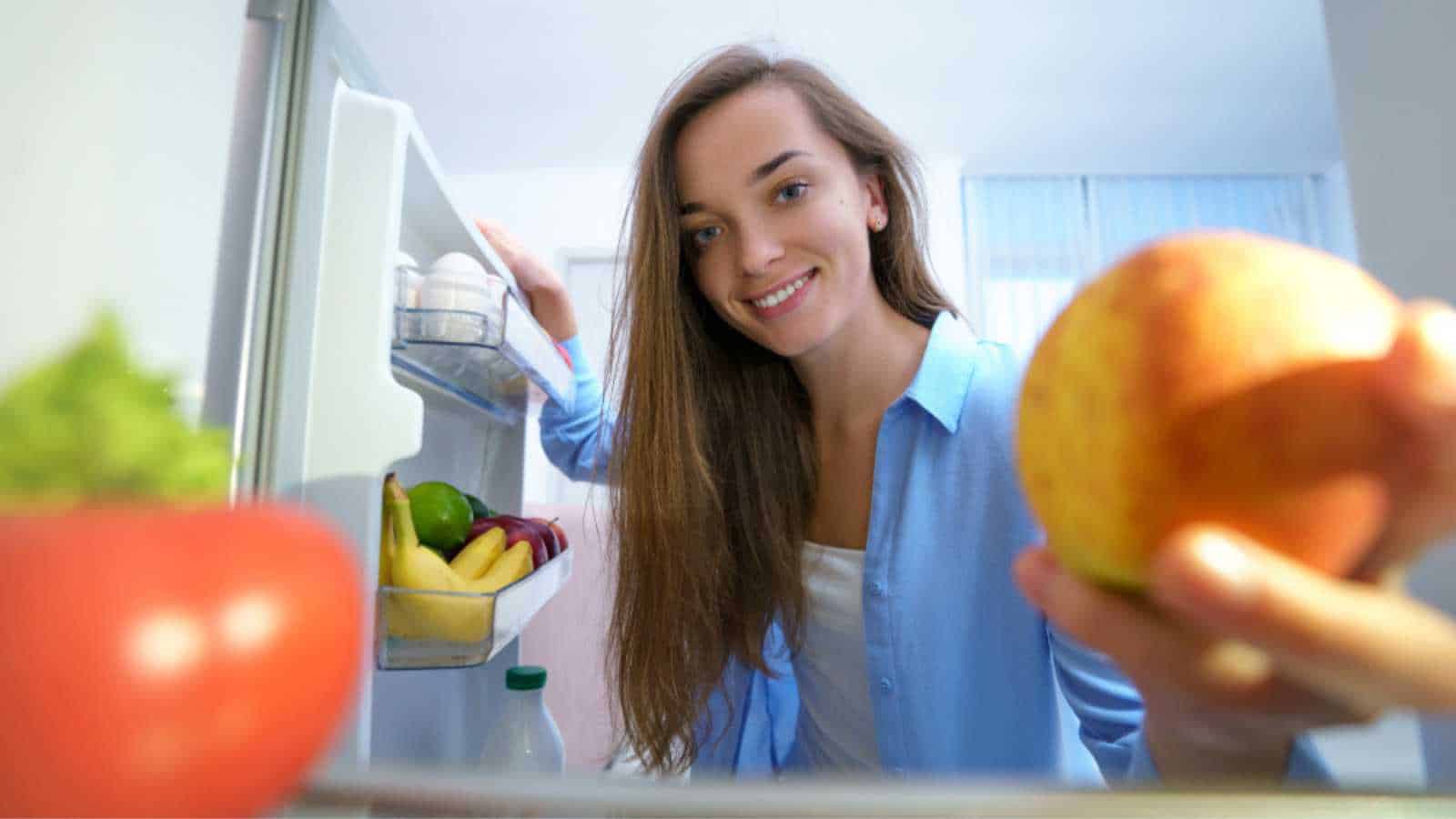 Nobody wants to transfer lukewarm chicken leftovers from house to house on a moving day, so make sure you start eating down your pantry and refrigerator in the days leading up to your move. "This might seem odd, but it's something many people don't consider," reports one man. "Start eating down your pantry and freezer. There's no need to pay to move canned goods, and they are heavy to pack. If you are moving far, there isn't a practical way to move perishable items."
7 Ways to Make Mailbox Money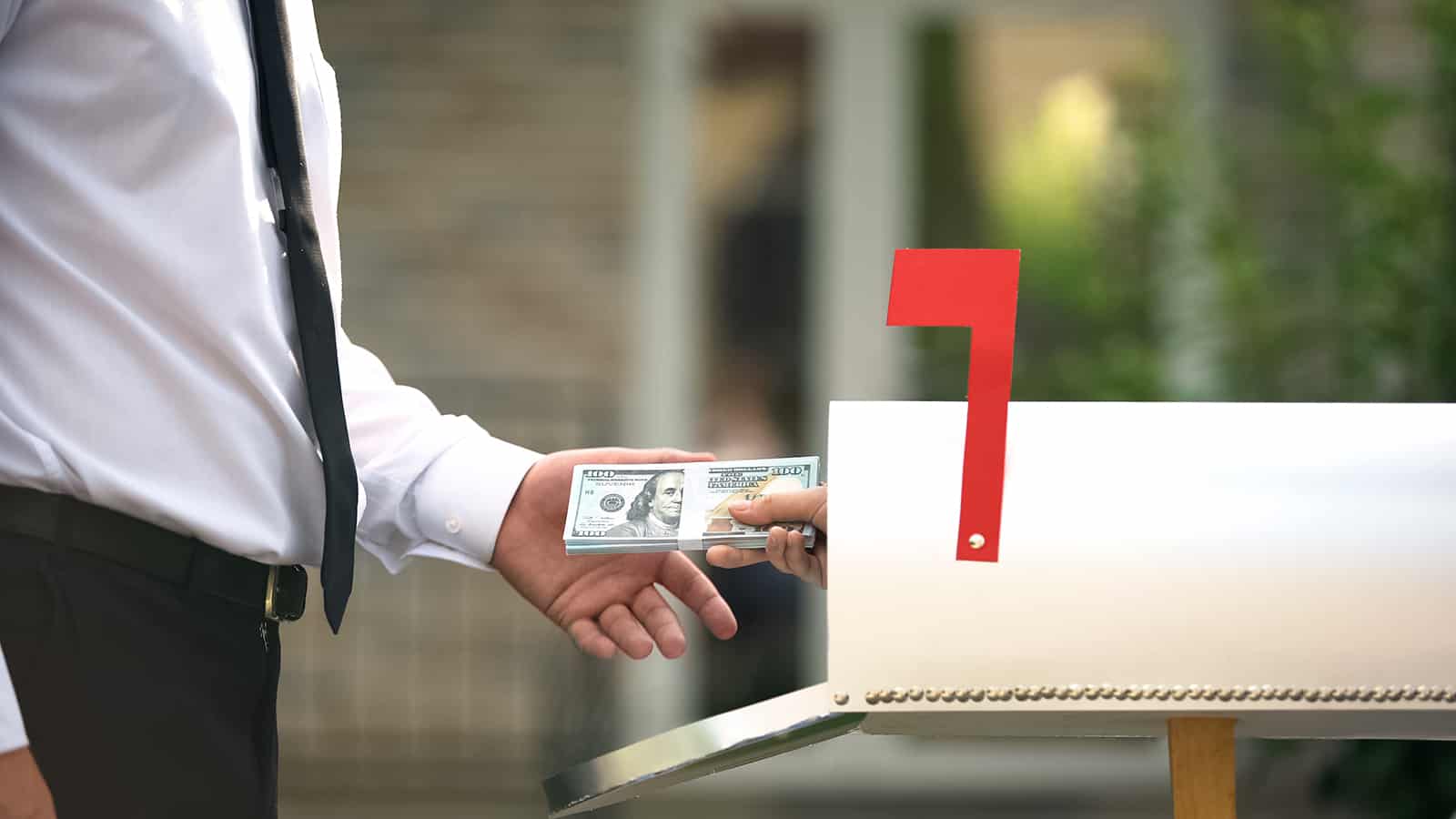 Mailbox money is a lot like passive income. You only need a little money to start to receive checks in your mailbox. Pursue these options to grow real wealth.
7 Ways to Make Mailbox Money
11 Ways to Make Money on the Weekends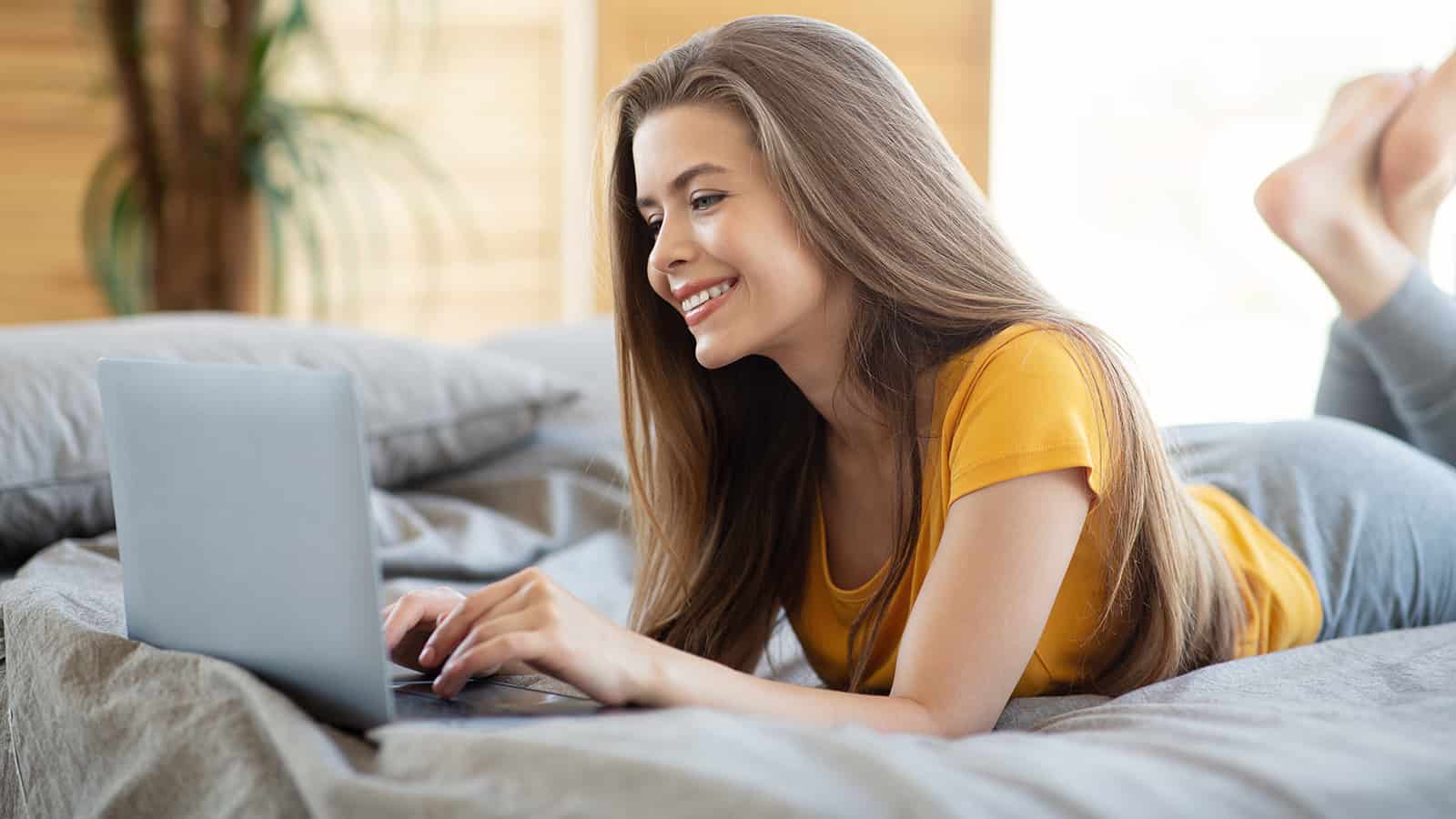 Weekends can be a fantastic time to earn extra money to reach a financial goal. Thankfully, there are plenty of gigs available.
How to Make Money on the Weekends
15 Best Coupon Apps to Save Money
Saving money at the store is as simple as using your phone. Better yet, you can redeem savings for free PayPal money or gift cards. That's a win-win.
15 Best Coupon Apps to Save Money
8 Best Live TV Streaming Services
Do you want to cut the cord, but still need live TV? There are numerous choices to save big money.
Best Live TV Streaming Services
How to Create a Budget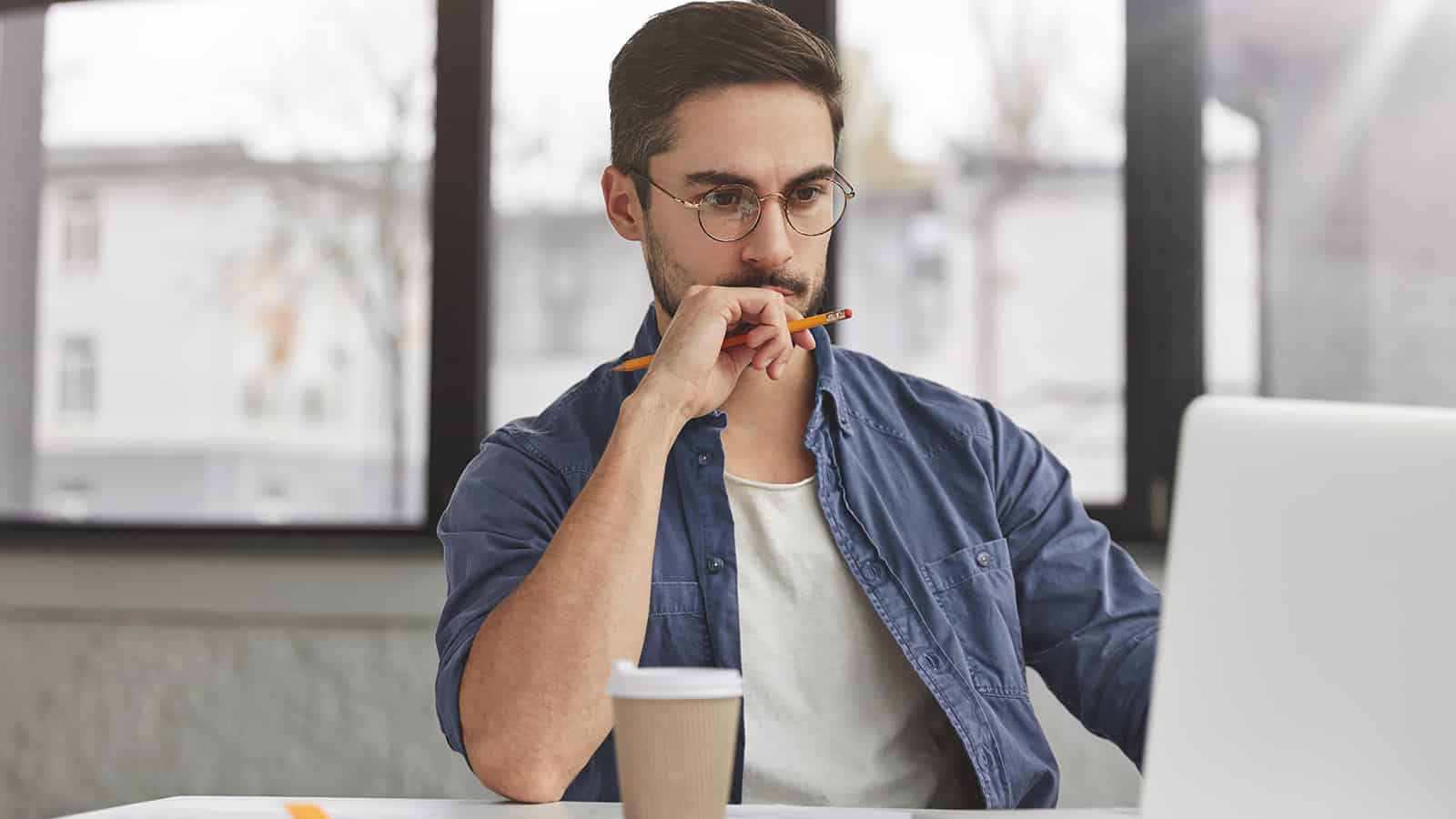 Budgeting isn't difficult, but it does allow you to spend your money as you wish. If you're new to budgeting, read our beginner's guide to budgeting and see just how easy it is.
How to Create a Budget
This thread inspired this post.
Related