Contracts are a legal mystery where mere words can cause unexpected effects. Here are ten of the most astonishing contractual loopholes in history, as mentioned by an online community.
1. Skype vs eBay
When Skype was sold to eBay for four billion dollars, the core Skype technology was put into a holding company, Joltid Ltd. Later, when eBay fired the former Skype founder, they overlooked that he still owned Joltid. There was a loophole in his own contract to terminate the licensing deal.
2. The Louisiana Purchase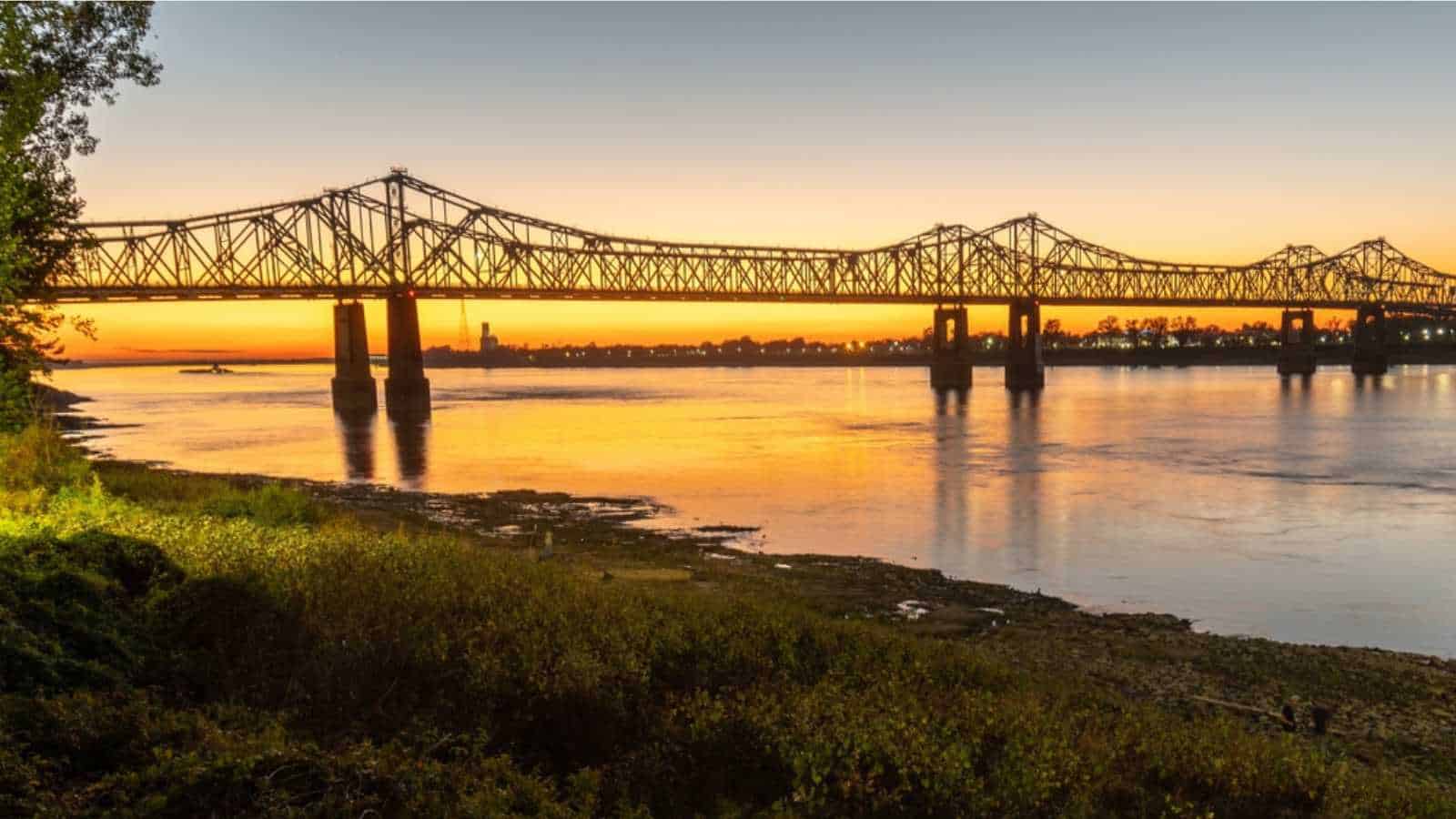 This was a land deal between the United States and France in 1803. The treaty did not specify the exact boundaries of the territory, thus not specifying how much land the U.S. had acquired.
Later, it turns out that the U.S. gained about 827,000 square miles of land west of the Mississippi River.
3. The Case of the $1,000,000 Comma
A cable T.V. provider and a phone company entered into a contract that allowed the cable company to use the phone company's telephone poles. However, the phone company canceled the agreement before the five-year team.
The catch was that the placement of commas in the clause was such that the Canadian court interpreted it in a way to suspend the termination.
4. Belgian Fishing and Brexit
In 1666, King Charles II gave the eternal right to Flemish fishers to fish in English waters. Three hundred fifty years later, after Brexit, the question arose whether Belgium could still fish in British waters.
It was determined that the proclamation of King Charles II from centuries ago granted the right to Belgian fishers to still fish in British waters, even after Brexit.
5. The Car Worth 10,000 Bananas
In the 1980s, two brothers in Bristol brought 10,000 bananas to a car dealership that posted an advertisement: "The first 10,000 bananas take it." The dealers had to comply so they wouldn't be charged with false advertising.
The brothers went home in a brand-new Cadillac Cimarron. The 10,000 bananas were worth $900 back then compared to the $12,000 price of the car itself.
6. The Uncertain Future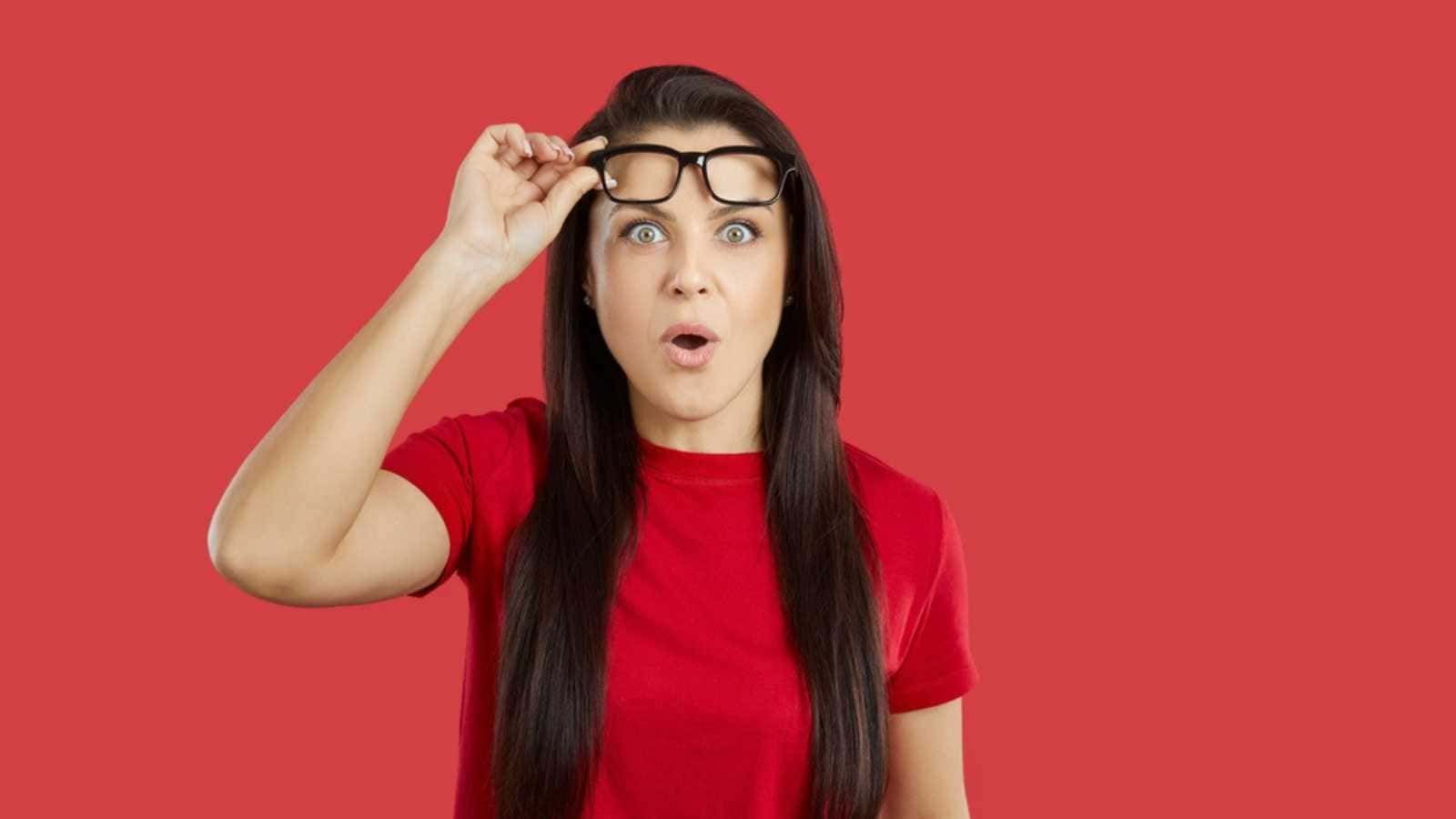 If you ever feel unlucky, think of the 1965 case of Andre-Francois Raffray, who was 47 when he agreed to pay a 90-year-old woman about 2,500 francs a month "for life." This means the elderly owner would get a monthly stipend from the buyer, who would get the property after her death.
Thirty years later, Raffray passed away as the woman went on to become the oldest person alive at the time, reaching the age of 120.
7. The Cost of 2 Percent
In 1976, NBA and ABA were merged. Four teams were invited, except for the Spirits and the Kentucky Colonels. While the Colonels negotiated a $3 million buyout, the owners of Spirits, the Silna brothers, accepted a $2.2 million payout alongside a two percent share of T.V. revenues from the other four ABA teams.
Now, T.V. revenues last forever, and not many anticipated the gravity of a mere two percent. As basketball became a televised sensation, Silnas had received over $300 million by 2014.
8. The Crash of TWA
When Carl Icahn sold Trans World Airlines, he was expected to receive a 45 percent discount on all tickets he bought. Cleverly, Ichan signed an agreement with a discount ticket operation that sold millions of tickets using that discount.
While the new owners of TWA said the deal was valid for personal use only, the courts sided with Icahn, making TWA lose millions of dollars.
9. Child Mail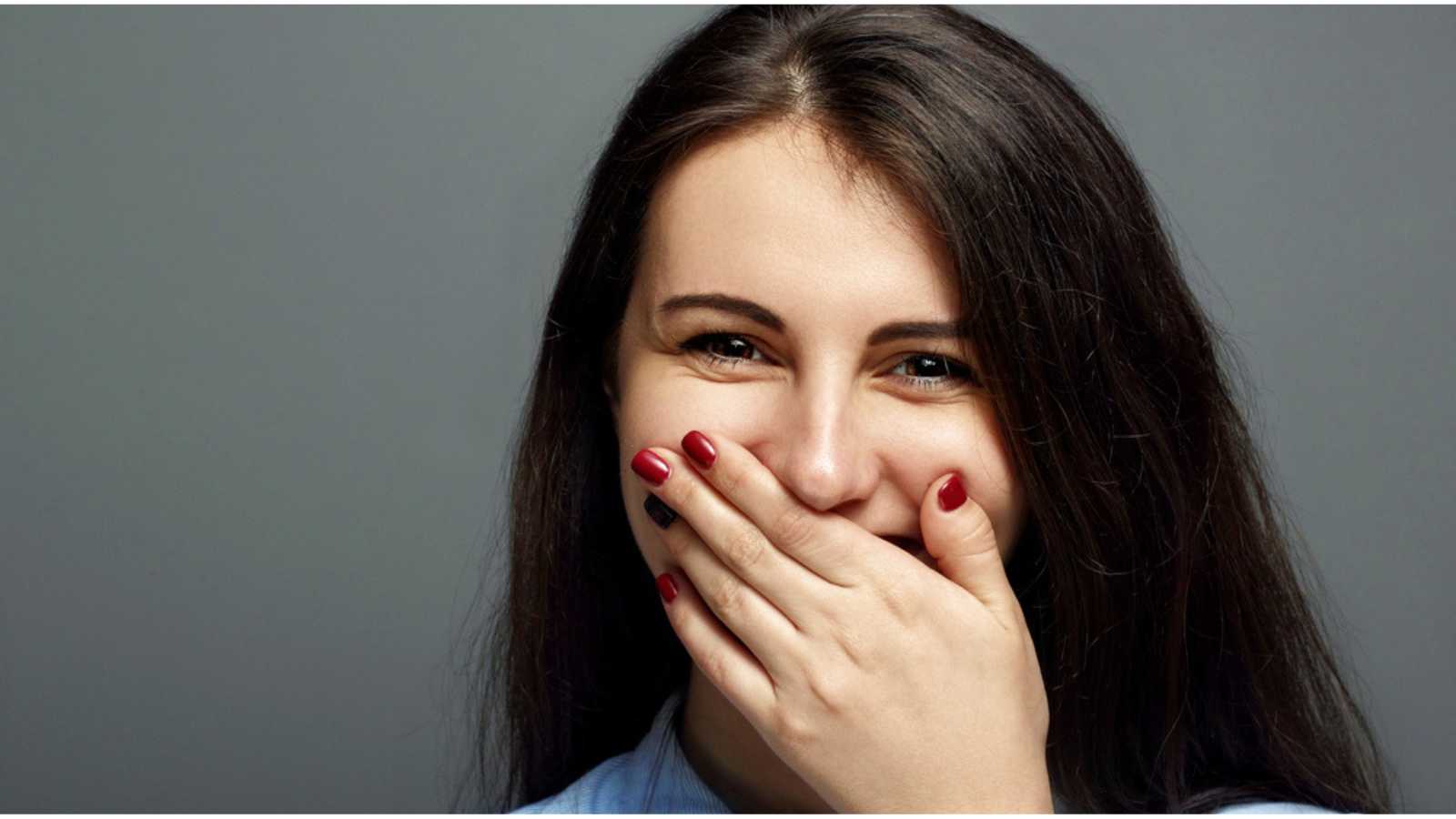 If you ever wonder why something is illegal, it's because someone already did it. In 1913, U.S. postal services allowed sending parcels weighing up to eleven pounds. The terms didn't specify if those eleven pounds could account for a child.
In 1914, May Perstorff's parents "mailed" her to her grandparent's home seventy-three miles away. After this, the courts made it illegal to "mail" children.
10. World's Littlest Skyscraper
In 1919, JD McMahon gained $200,000 from investors to build a high-rise office building in Wichita County, Texas. McMahon created a mere four-story building, causing the investors to file a lawsuit against him.
He won because he never verbally stated the actual height of the building would be 480 feet. Even the blueprints the investors approved had four floors at an altitude of 480 inches.
35 Proven Ways to Save Money Every Month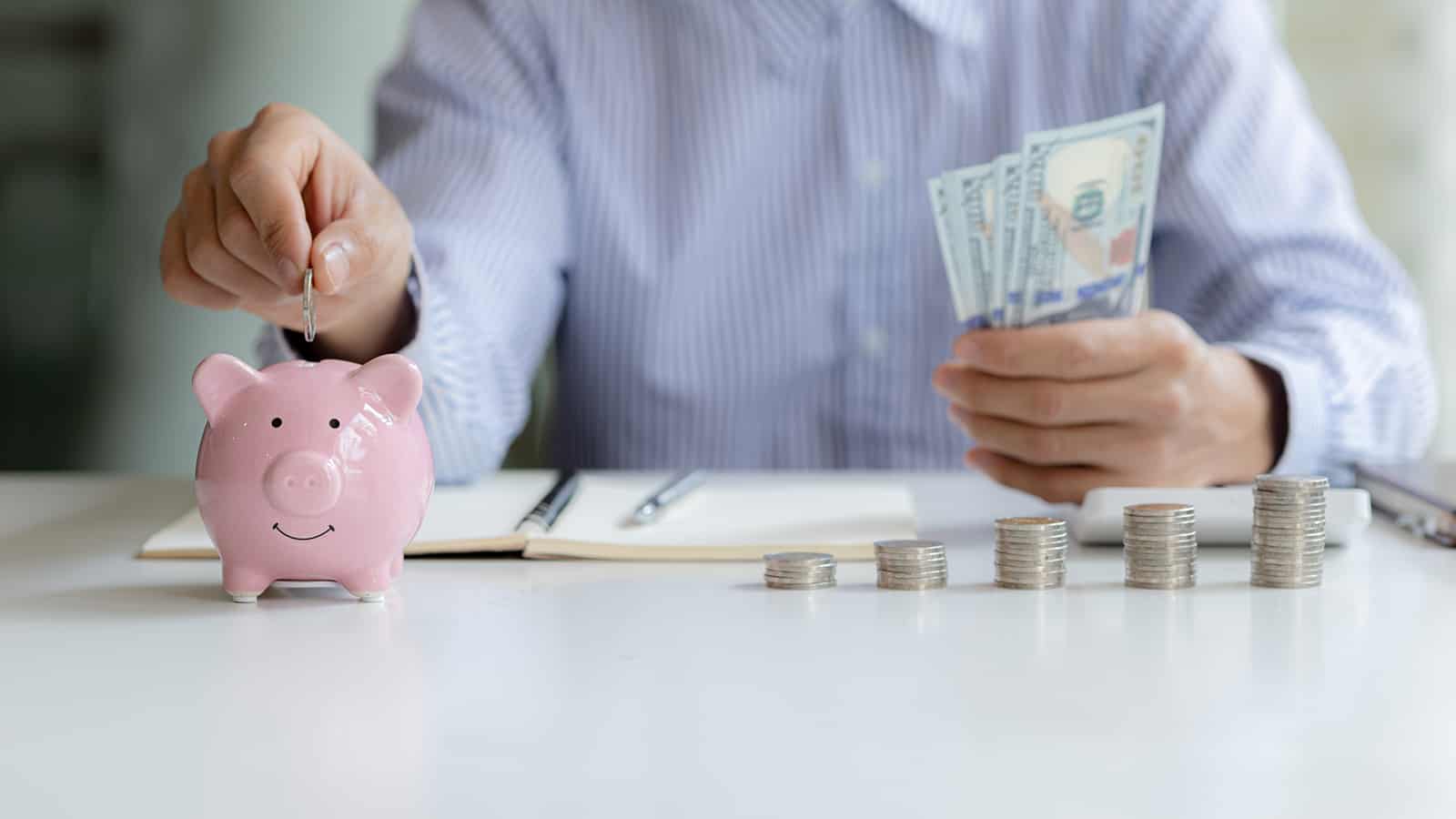 Many people believe it's impossible to save money. Or, they think saving $20 or $50 a month won't amount to much. Both are incorrect. There are many simple money-saving tips that can add up to big savings. You just have to start one, then another, to increase your savings.
Ways to Save Money Every Month
How to Watch College Football Games Without Cable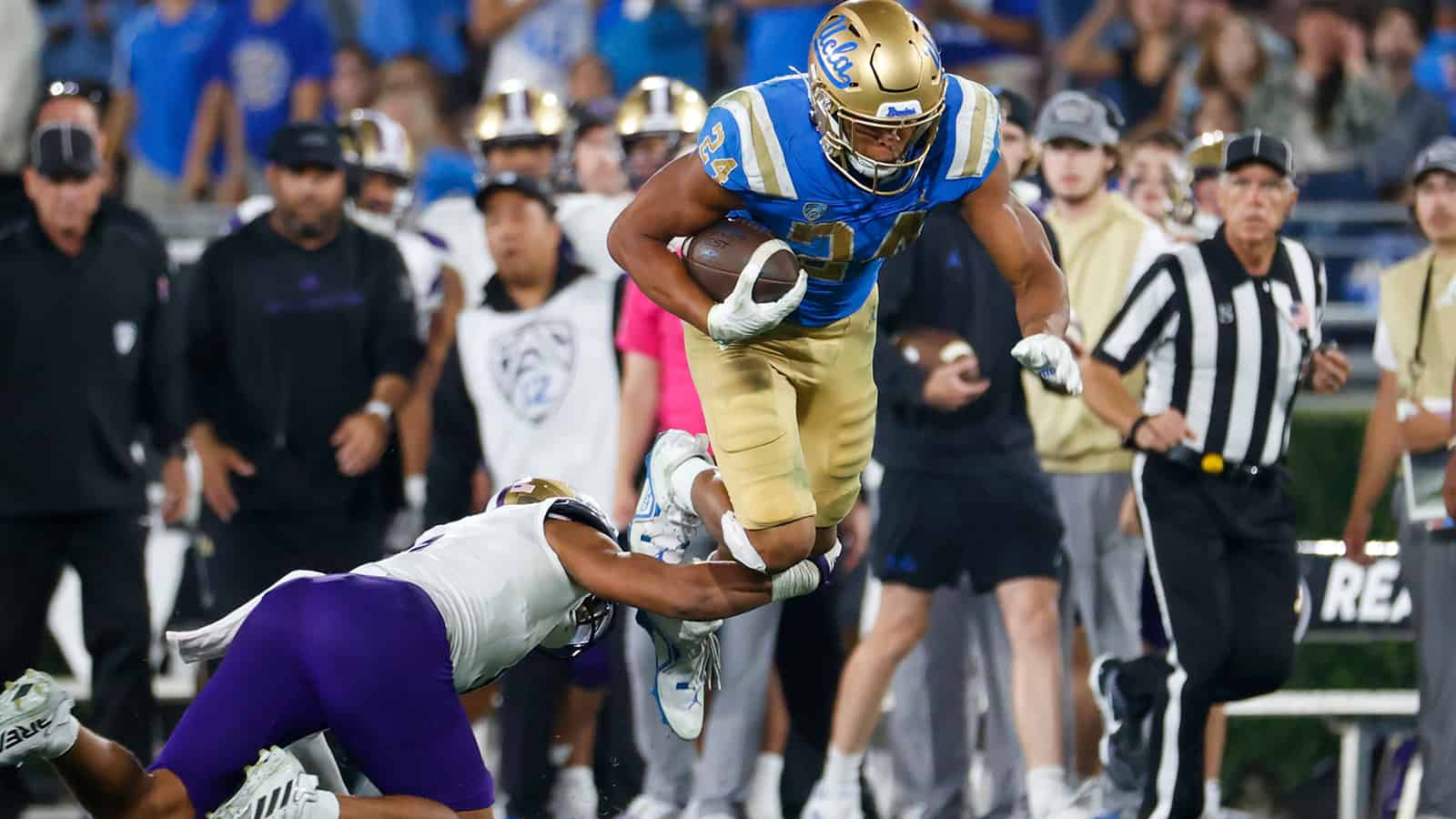 You don't need a pricey cable contract to watch live college football games. You can watch your favorite team and save big money. Here are the top ways to do it.
Ways to Stream College Football Games Without Cable
21 Awesome Passive Income Ideas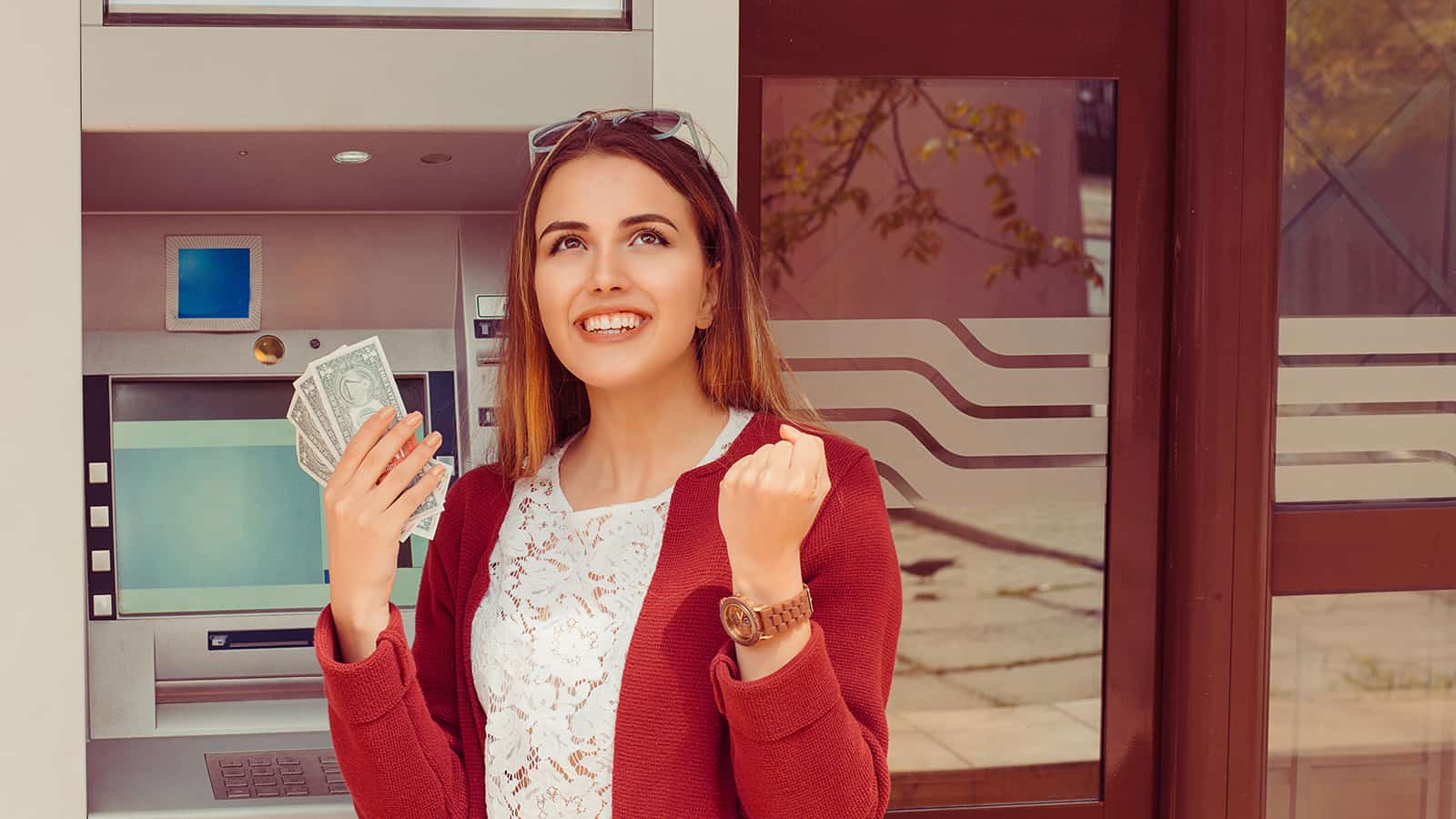 Passive income is an excellent way to build wealth. Thankfully, many ideas only require a little money to start. Pursue these options to grow real wealth.
Best Passive Income Ideas to Build Real Wealth
How to Make Money Without a Job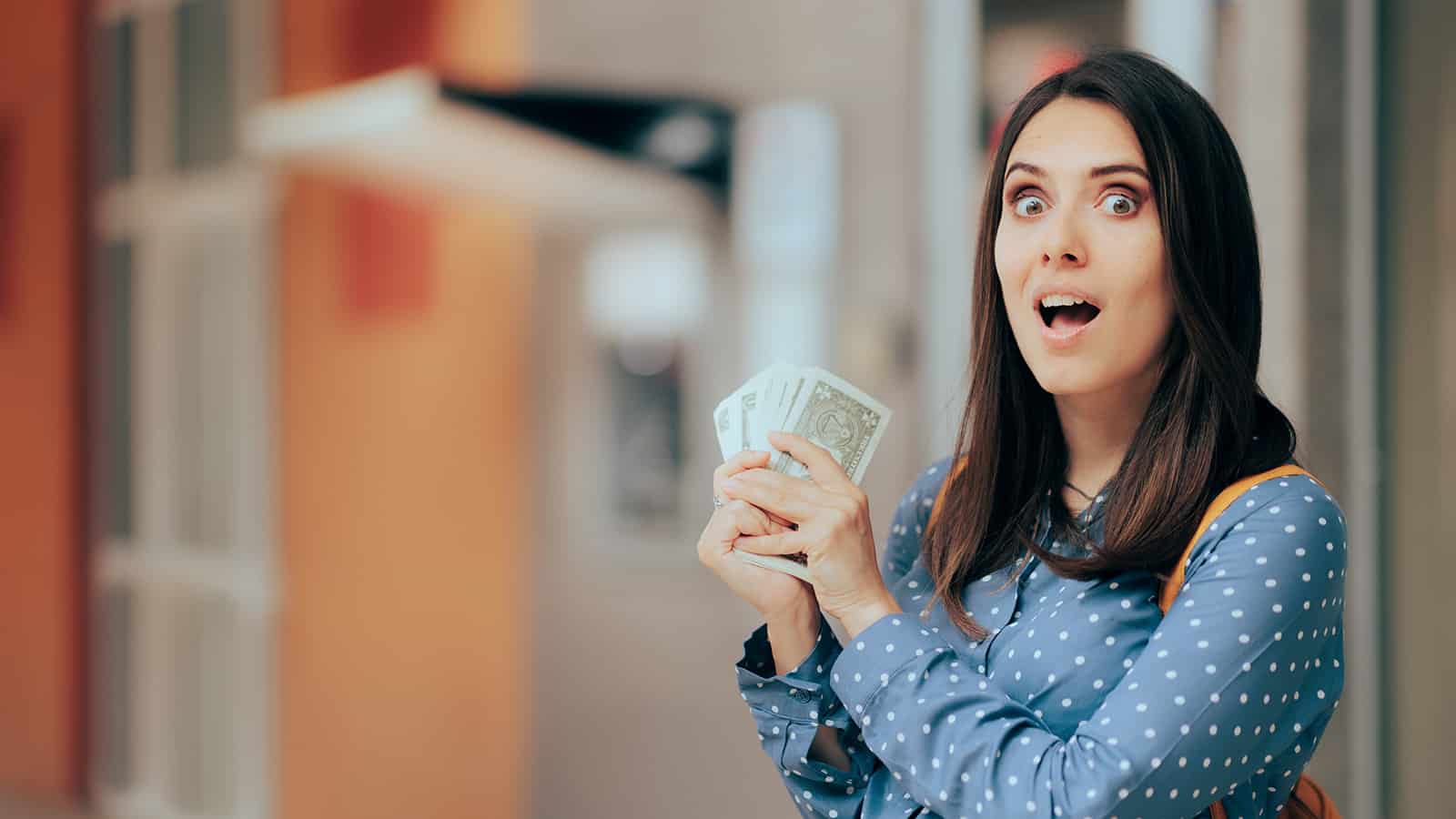 In between jobs and need a way to supplement your income? There are plenty of ways to earn cash to tie you over.
Ways to Make Money Without a Job
Signs You're Financially Stable
Financial stability is the foundation to achieving financial freedom. Learn how financially stable you are and where you can improve.
33 Signs You're Financially Stable
This thread inspired this post.
Related