It's no secret that the price of nearly everything has increased over the last couple of years. People might be willing to pay a little extra for a little while. However, when prices continue to rise, consumers just have to leave those items on the shelves.
In a recent online conversation, commenters shared ten items they believe are getting too expensive. Here are their top choices.
Frozen Pizza
Frozen pizza used to be a nice, inexpensive treat that you could pull out for a quick dinner. These days, however, the prices of frozen pizza, like many other items, have gotten out of control.
One lady said, "Where I live an actual fresh pizza (pickup) costs about $7.00 to $9.00 for a small/medium so why buy a frozen pizza at all?"
Potato Chips
Potato chips are another item that people are no longer picking up on their weekly grocery trips. One mom said, "I skipped the chips this week because nothing that I wanted was on sale. I believe the family sized bag of Ruffles was $5.99 and the regular bags were $3.99. What a rip-off!"
Another reader chimed in, "Not to mention the family-sized bag is the size of what used to be the regular bag."
Soda
While we all know soda isn't a necessity, it can be nice to enjoy a beverage that isn't water from time to time. They are so expensive now that many consumers are leaving them on the shelves.
One person notes, "I bought my husband a 12 pack this week and it was $9." Another chimed in, "Came here to say soda long gone are the days of four for $10 twelve packs."
Cereal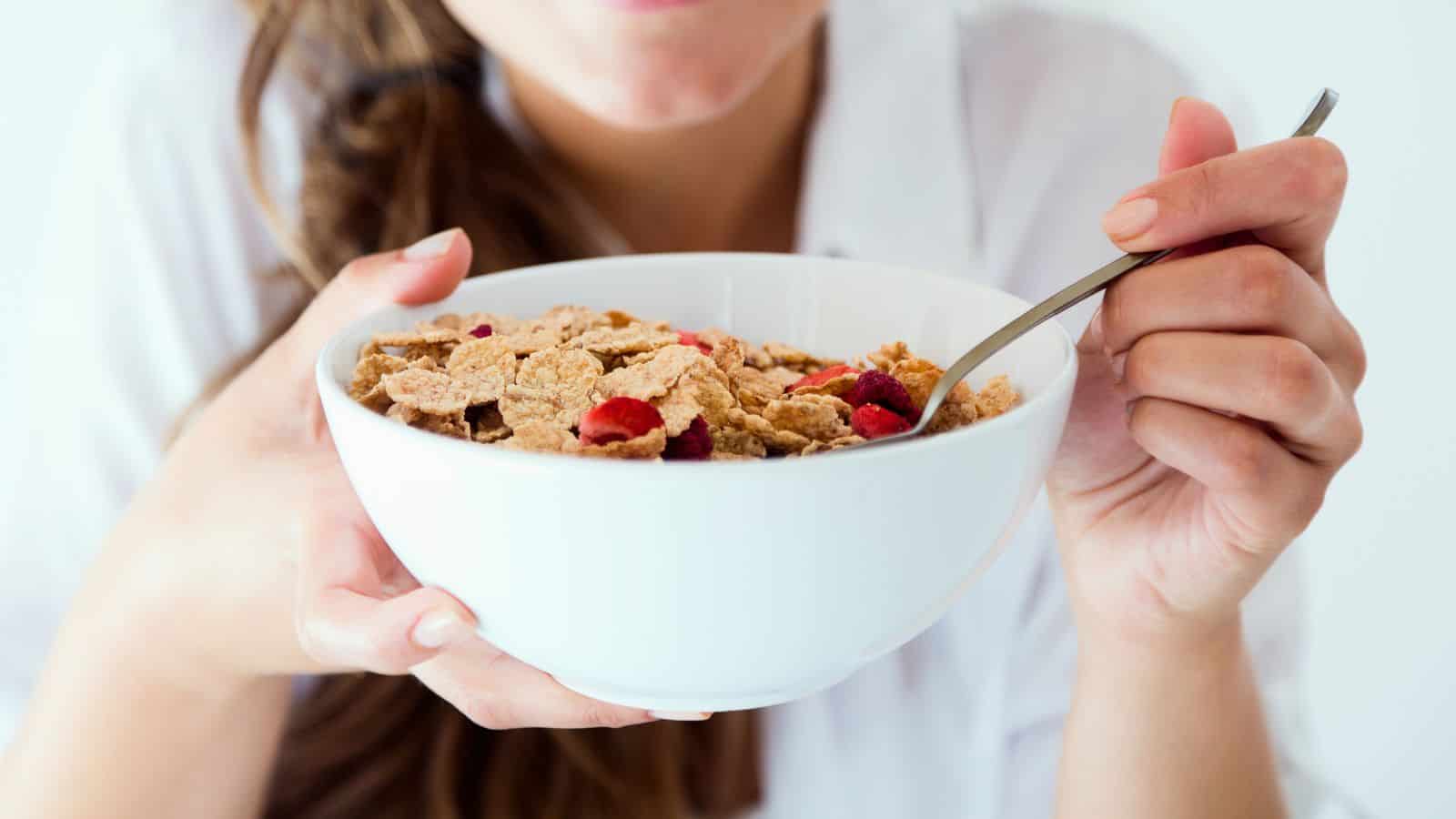 Cereal used to be a quick breakfast or snack, but it's gotten pretty expensive lately. One reader said, "I don't buy cereal unless it's on sale. Some of the boxes are like $8."
Another helpful commenter had this to say, "I only buy store brand here. What you have a specific preference of processed corn and sugar?"
Clothing
The cost of clothing has gone up, which can be quite challenging for people with growing children.
One reader said, "I mostly shop at thrift stores so prices have stayed low. Thing is you'll need to stick to more timeless designs and shop around and get lucky."
Eating Out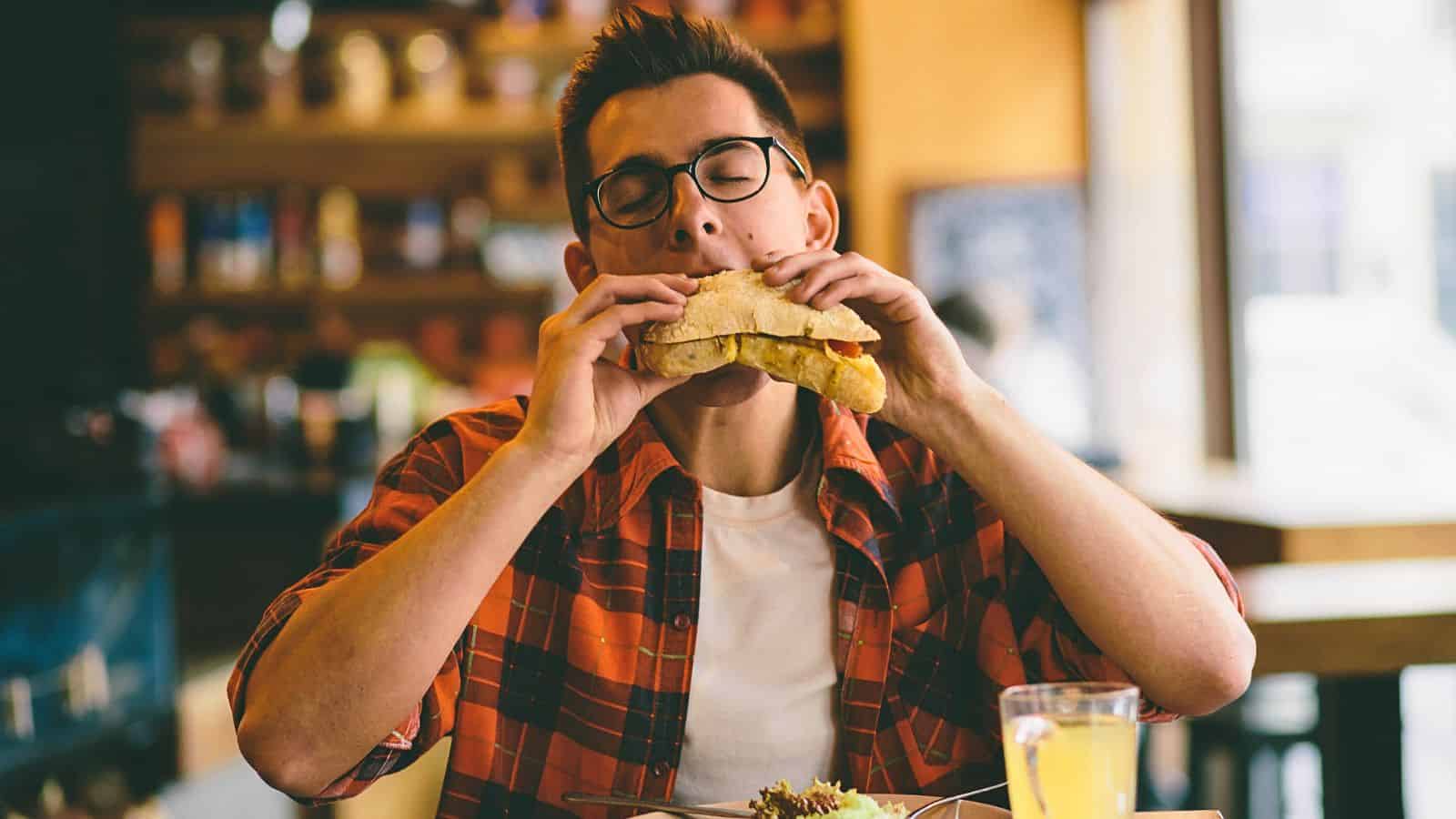 With the prices of food at the grocery store skyrocketing, it's no surprise that food at restaurants has also increased in price.
One person said, "Take out burgers and the like, I can make 'em well enough that the price now is not worth the 'convenience' anymore."
Make-Up
Make-up is another item that has become a luxury for some people. While it's not a necessity, it's nice to be able to feel as though you look your best.
One woman said, "I used to buy designer brand make-up but was no longer able to afford it living on my own. I tried drug store brands but they clogged my pores. Now I just do not wear makeup."
Live Concerts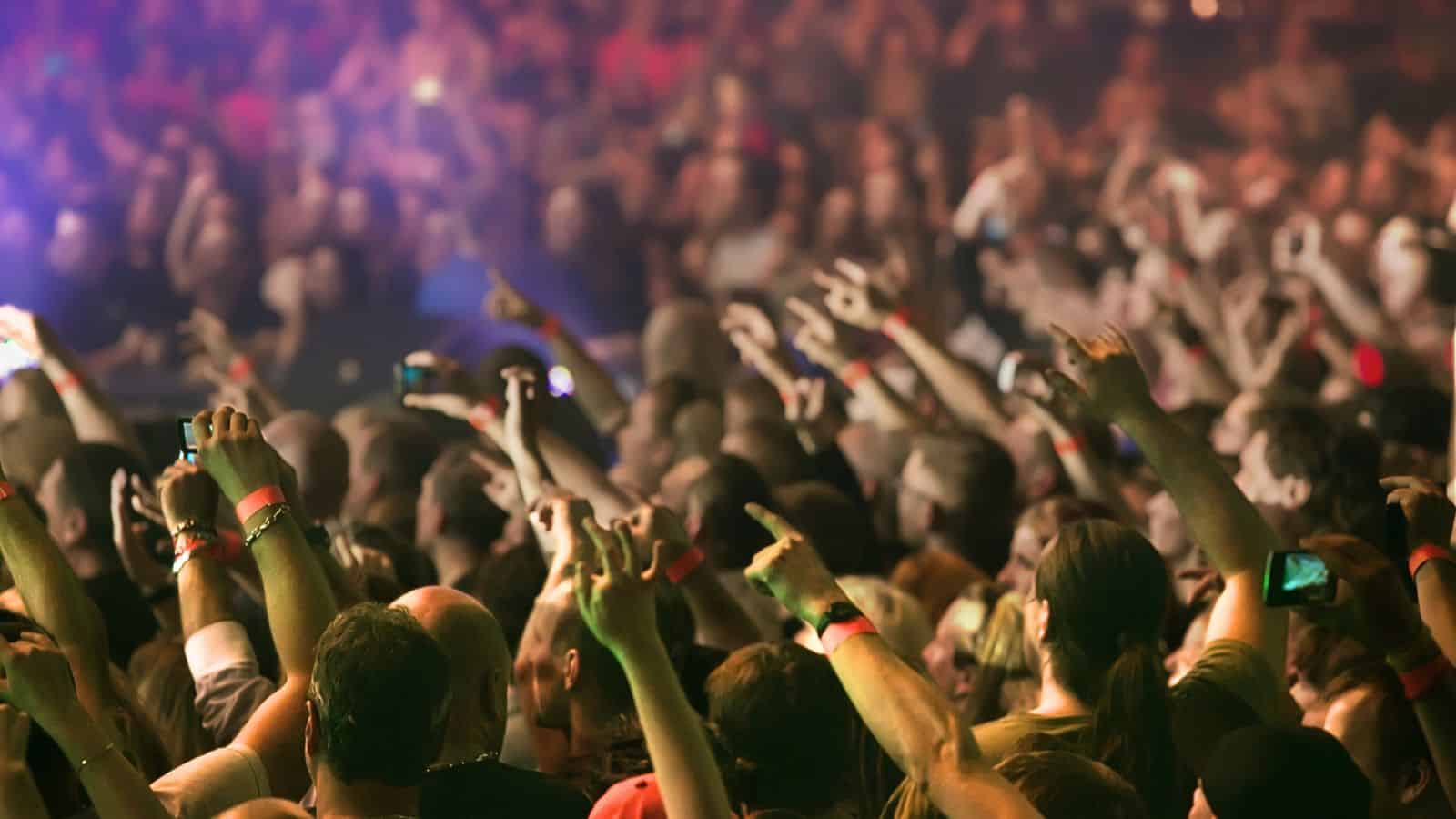 Seeing your favorite artists in person is an amazing experience, but it's out of reach for many people these days.
One person said, "Major national acts where I live tickets start at $250 for the nosebleed seats or obstructed views and you will pay another $15-$30 for parking."
That adds up to real money for many families.
Convenience Foods
Convenience foods at the grocery store used to be a nice way to prep a quick and easy meal at home, even if it wasn't super healthy. The prices of these foods today have a lot of people skipping them altogether.
One person said, "Canned soup or frozen meals, I use to eat them all the time, but not if they are $3 and $5 respectively."
Graphic Cards
There was a time when it was cheaper to build personal computers and graphics cards yourself, but that time has come and gone.
One commenter said, "For a good 15 years I built my own PCs and upgraded them myself. Then last year for the first time I bought a pre-built because I did the math and it was actually cheaper than building it myself. It used to be the opposite and I could save hundreds of dollars building it myself."
21 Awesome Passive Income Ideas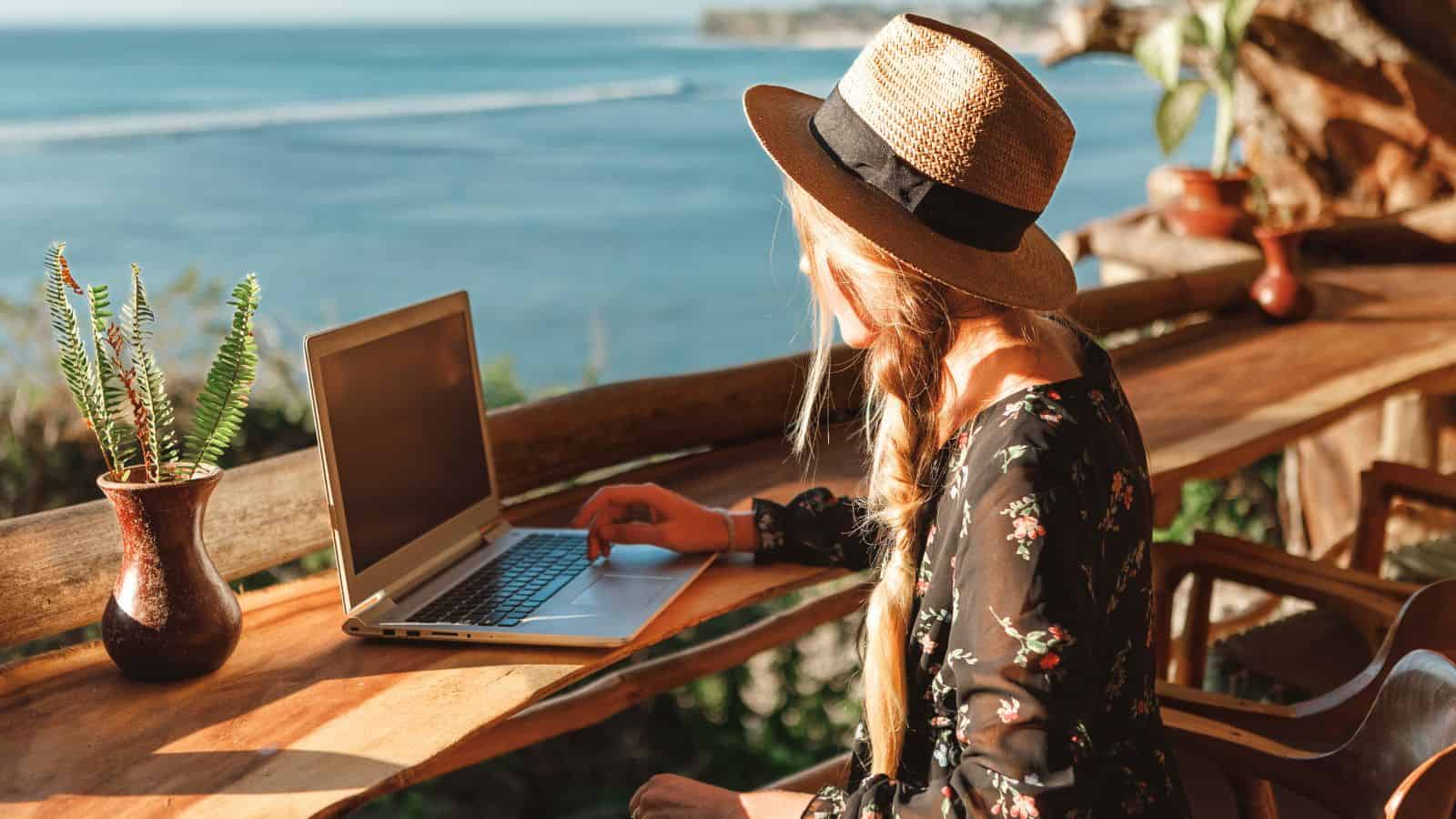 Passive income is an excellent way to build wealth. Thankfully, many ideas only require a little money to start. Pursue these options to grow real wealth.
Best Passive Income Ideas to Build Real Wealth
101 Ways to Make Money On the Side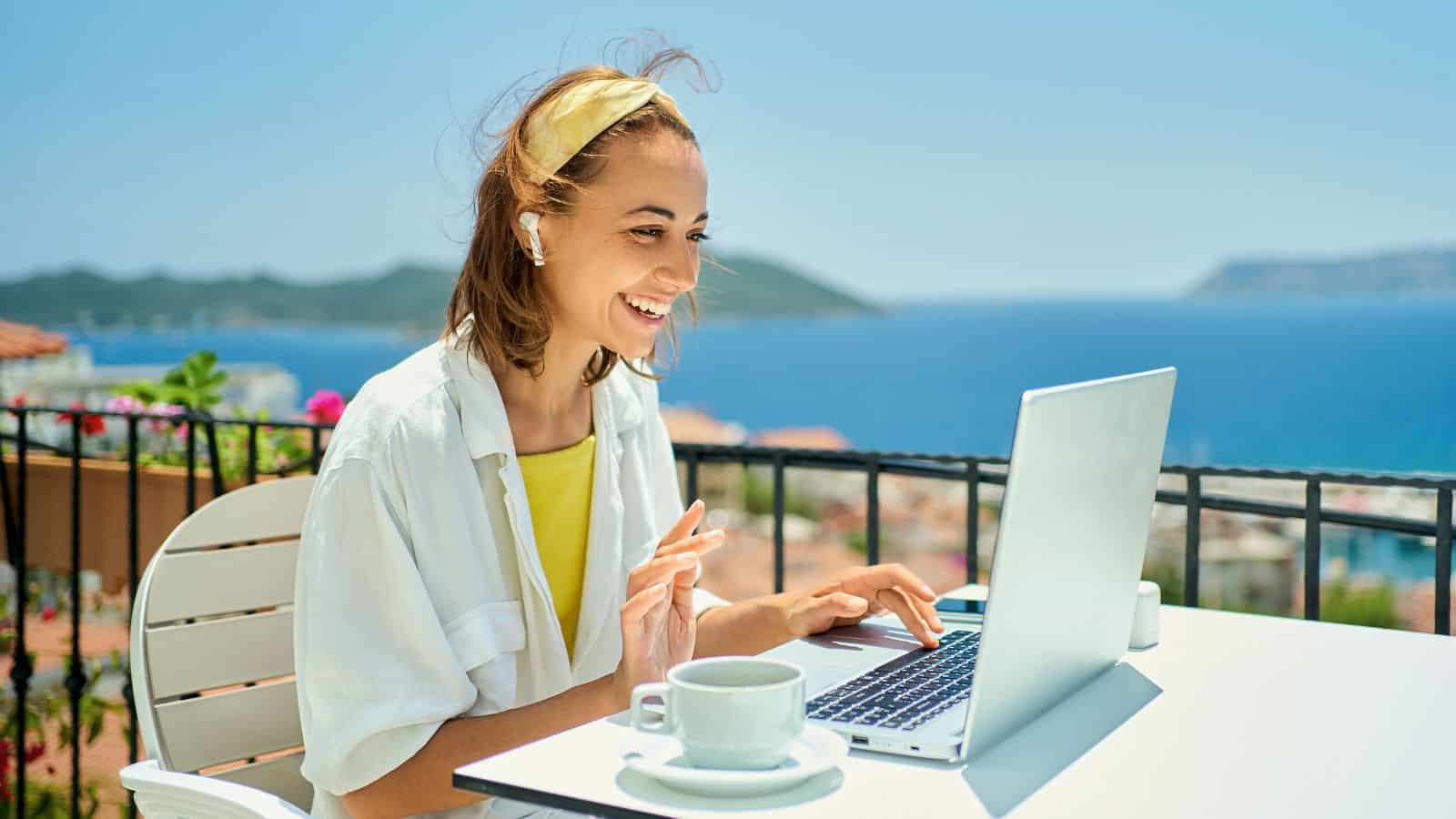 There are countless side hustle ideas you can pursue. Not everyone will be a good fit for you. Here's an exhaustive list of options to make extra money on the side.
Ways to Make Money on the Side
How to Save Money On a Tight Budget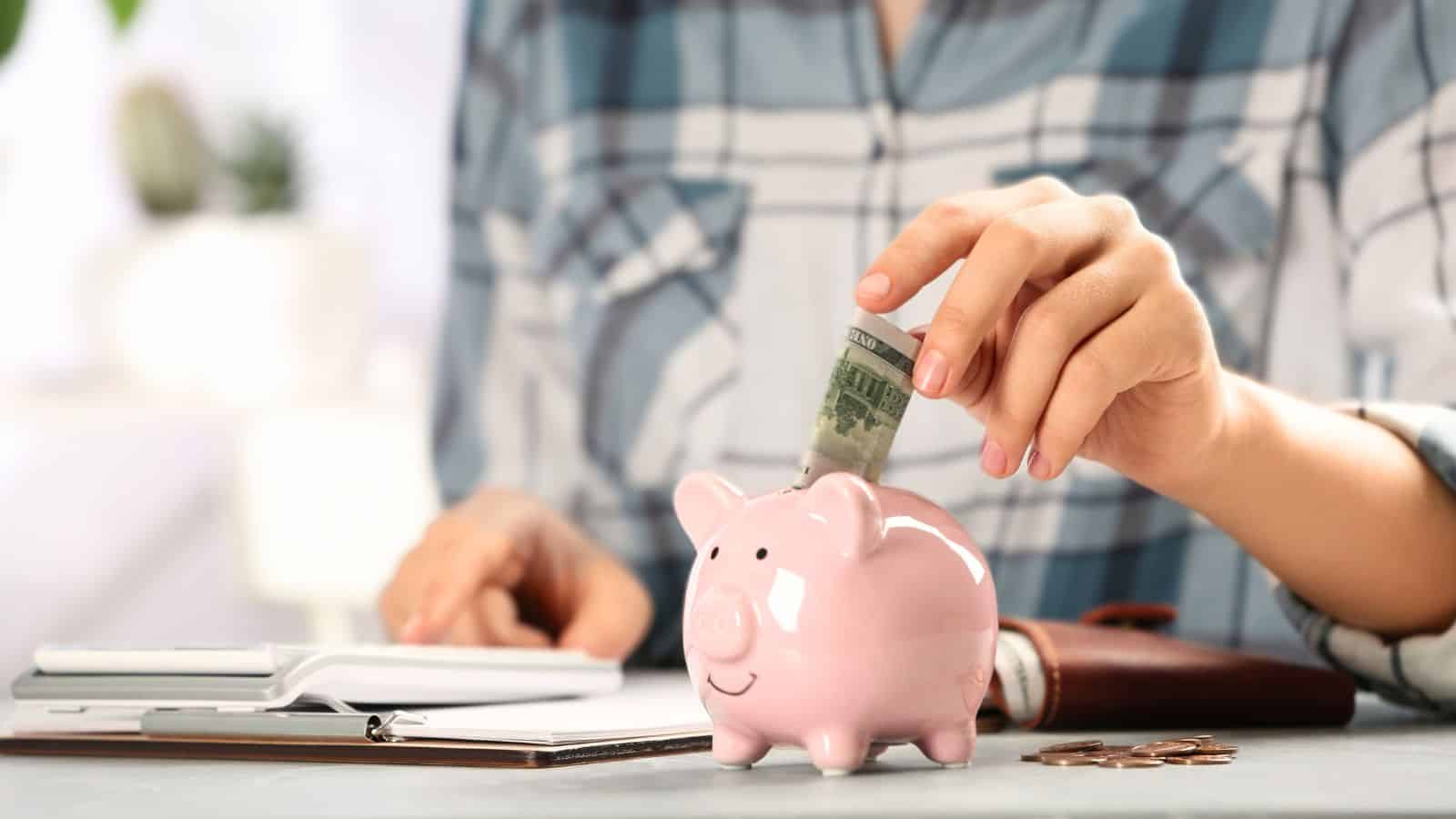 Saving money feels impossible when you're struggling to make ends meet, but you can do it. Use these tips to save money each month, even on a tight budget.
How to Save Money on a Tight Budget
How to Watch Local TV Without Cable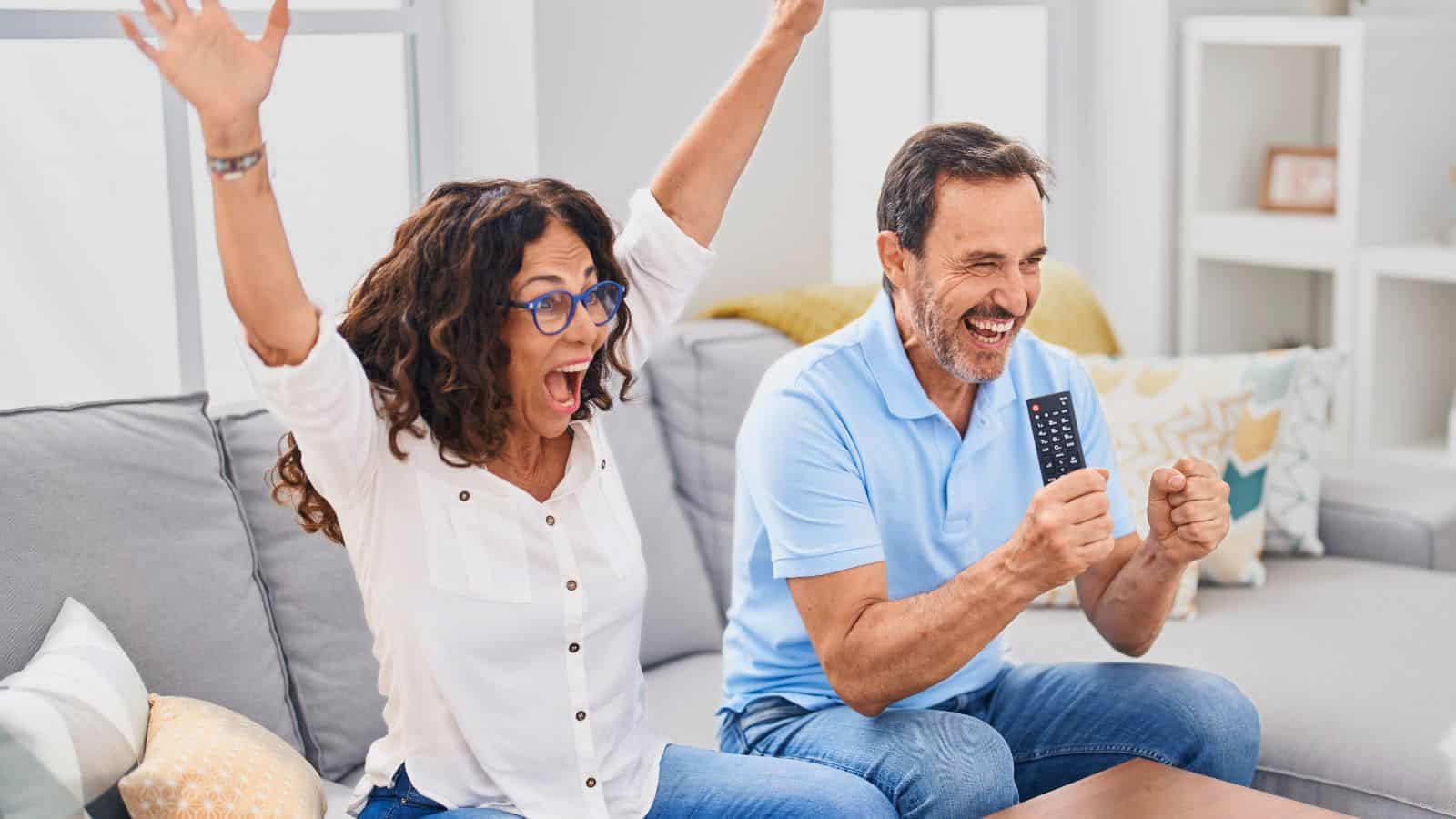 Do you want your local networks, but don't want to overspend for an expensive live service? You have options.
How to Watch Local TV Without Cable
Signs You're Financially Stable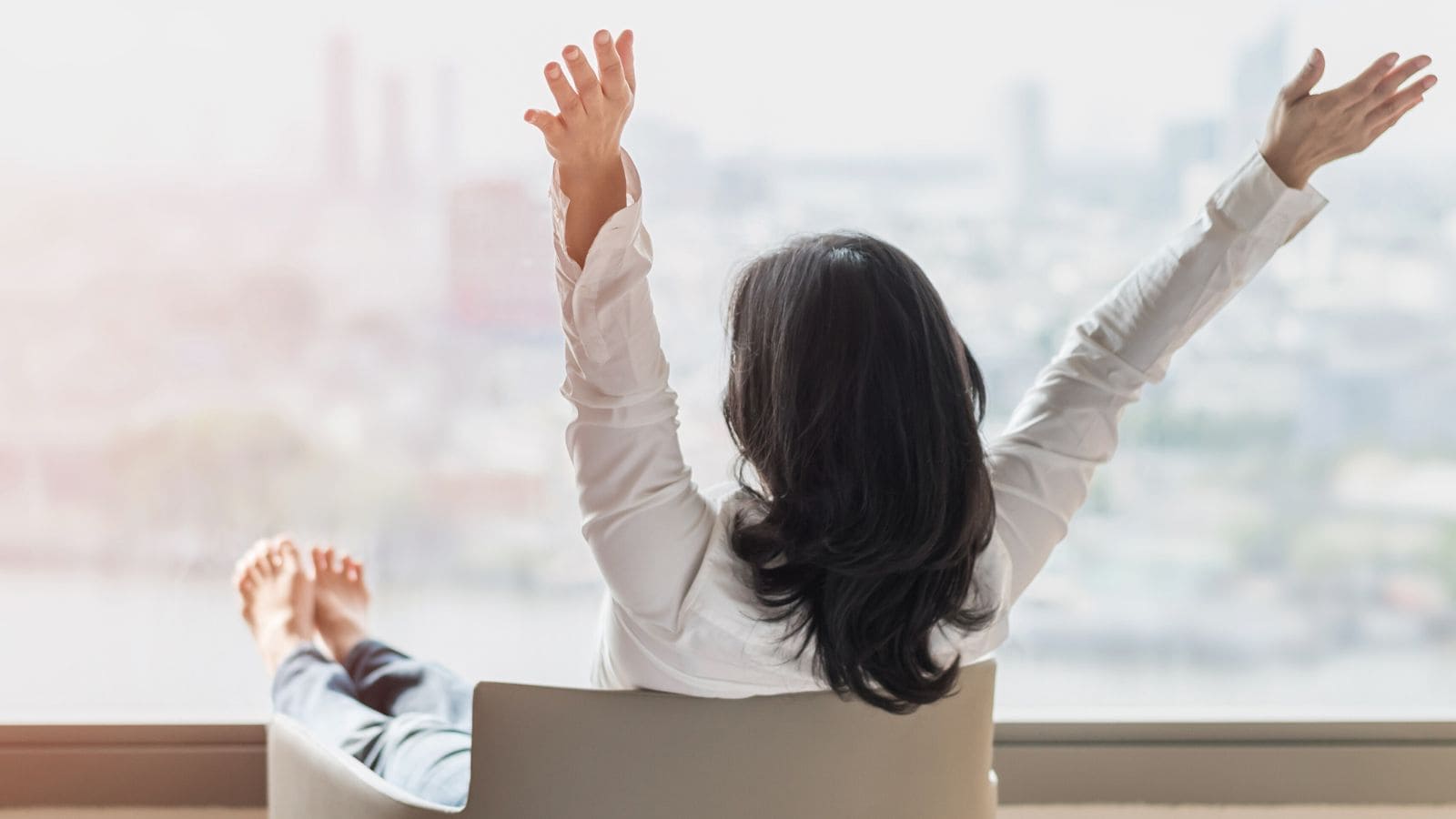 Financial stability is the foundation to achieving financial freedom. Learn how financially stable you are and where you can improve.
33 Signs You're Financially Stable
This thread inspired this post.
Related